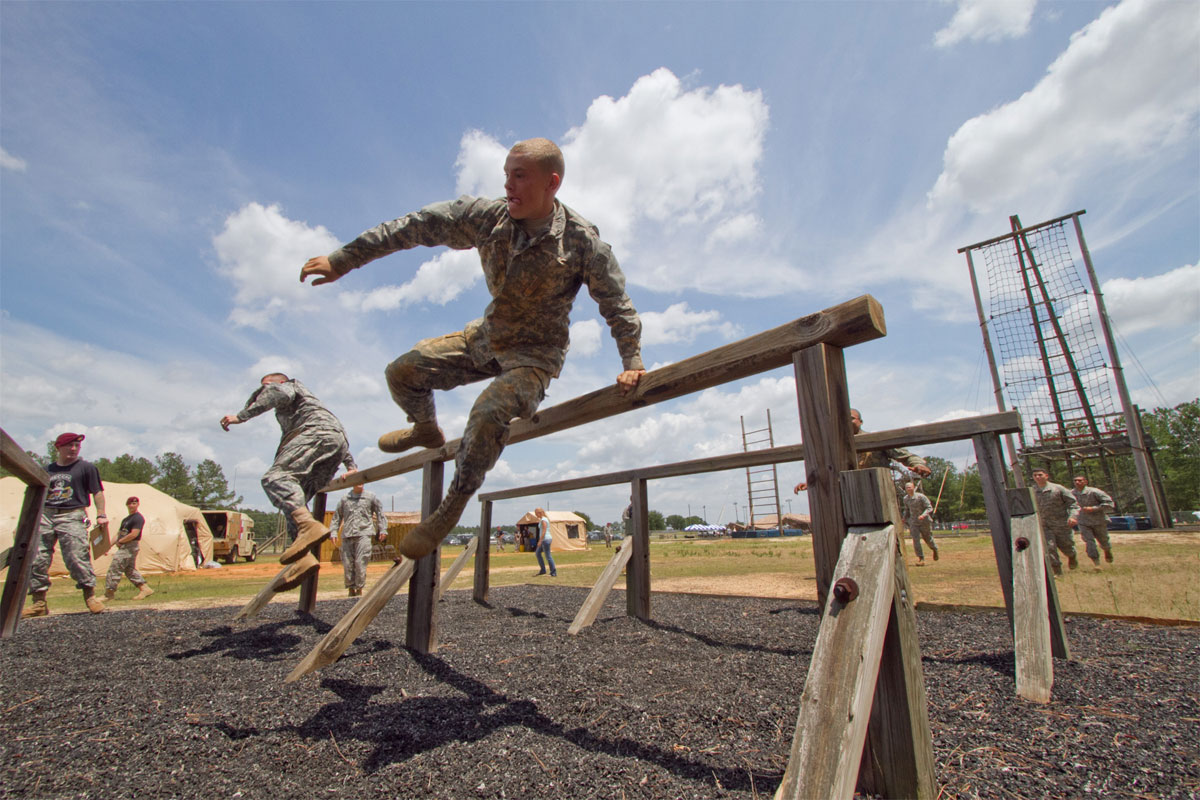 Champions Overcome Obstacles!
Posted: March 30, 2020
Happy Monday!
As we all do our best to stay safe and healthly, remember that champions overcome obstacles. Right now we all face the obstacle of quarantine. A champion would not look at this roadblock as something that completely hinders their goals. Instead a champion merely sees an obstacle they must overcome.
Roadblocks can be misleading, and cause send people towards short term satisfaction. Which can be okay in small amounts, a little bit of TV watching can be immediately satisfying. However do it for the whole day, and you have lost precious time that could have been spent accomplishing your long term goals. In this moment especially it's important for people to reinvest in themselves. Extra time does not mean extra laziness. The more we invest in ourselves the more long term satisfaction we are sure to find. Now is the perfect time to revist all your goals for the year and prepare an action plan to accomplish them!
If your goal was to lose weight, start looking up loads of home workouts. Nothing like a good jog around the neighborhood to get your heart rate going. If you wanted to become more mentally strong then decide to take some of your extra time and read! Even audio books can help. A huge change you can make to really tackle your goals is planning out your day. The most sucessful people in the world, start their morning by creating a daily action plan and then following through with it. The more we know what we want to accomplish with our day, the less likely we are to stray from our path.
However when facing an obstacle we must be weary of focusing too much on the obstacle itself. If we direct our brain power not on the obstacle, but on how to overcome it we will undoubtedly become stronger individuals. But the more we try to control the obstacles we face, the less control we end up having. If we focus our brain on positive solutions we are sure to get good results. So as you go through this week, remember to stay positive and overcome any obstacles you face.
Sincerely,
Sensei Steve