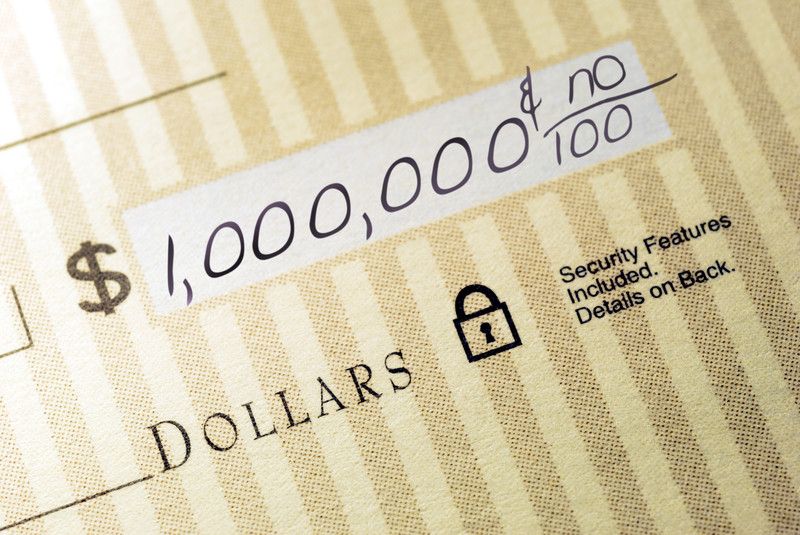 Jim Carrey and the Power of Visualization
Posted: February 01, 2021
Before becoming a famous comedian, Jim Carrey worked as a janitor. Eventually he became a prolific stand up comdedian, and went on to become a cast member on In Living Color. Afterwards he found mainstream success through such movies as Dumb and Dumber, Ace Ventura: Pet Detective, and The Cable Guy. He attributes his success to visualization.
When he was just starting out Carrey wrote himself a check for 1 Million dollars. He believed that with enough hard work he could accomplish this. Whenever he was having a bad day, or was starting to lose faith he would take out the check and look at. Then after making the hit movie Dumb and Dumber, he found himself finally in a position to cash in the check he had wrote himself so many years ago.
So Carrey went from being a janitor with a million dollar check to an actor with a million dollars. He believed he could accomplish his goal, and used the power of vizualization to keep himself focused and faithful. Once his faith was established taking action was easy. So next time you find yourself facing a hard goal, take a minute to visualize youself accomplishing it.